1、Inviting Southeast Asian professional buyers
We will conduct an in-depth survey on the counterpart area and organize participation of study and exhibitions in China for Southeast Asian good buyers and associations, matching supply and demand precisely, which would help exhibitors expanding their overseas market.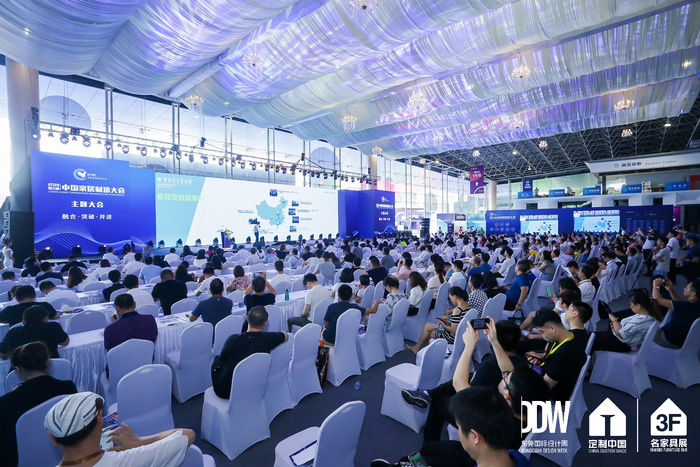 2、Reverse purchasing and matching meeting of industrial clusters
The big furnishing business associations in the United Nations organized a large group of buyers, t industrial clusters reverse purchasing and matching meeting will be held on site. At present, there are now more than 20 associations have been confirmed to organize purchase for group of enterprises and buyers.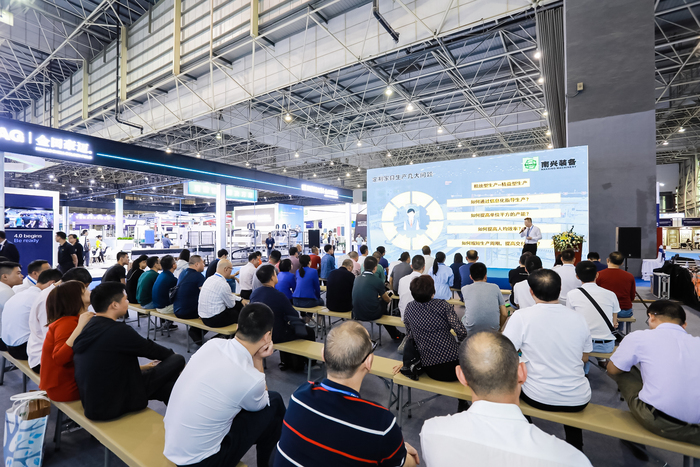 3、Display of Furniture Smart Manufacturing Industry 4.0
2000 square furniture production workshop unmanned factory demonstration area to show a high efficiency, energy-saving, environmental-friendly, comfortable environment and equipment as well as materials of smart factory.
Smart factory to build a high efficiency, energy-saving, environmental-friendly, comfortable environment. At the same time, it will present personalized, customized big data, automated information technology, artificial intelligence, Internet of Things and other advanced equipment and technology.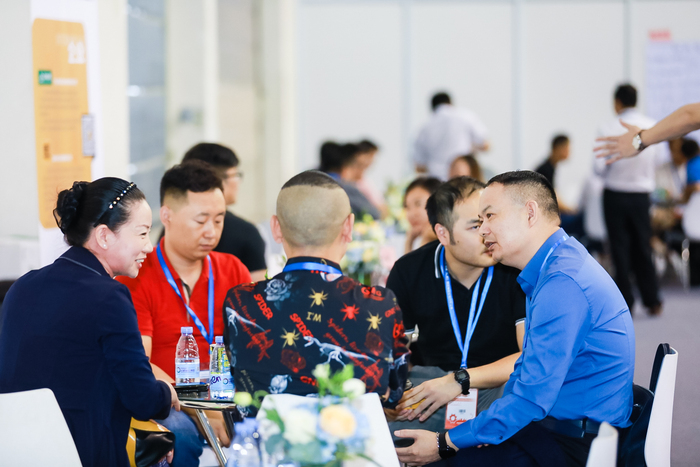 4、Advanced Technology and Products Launching Conference
Well-known exhibitors will attend to new furniture machinery and materials products launching press conference during the exhibition, to attract buyers and help them learn more about the product, as well as to facilitate orders. A series of advanced manufacturing forums for the furniture industry will also be held that several masters of the furniture would discuss and exchange their thought about new technology and new directions of furnishing advanced manufacturing system.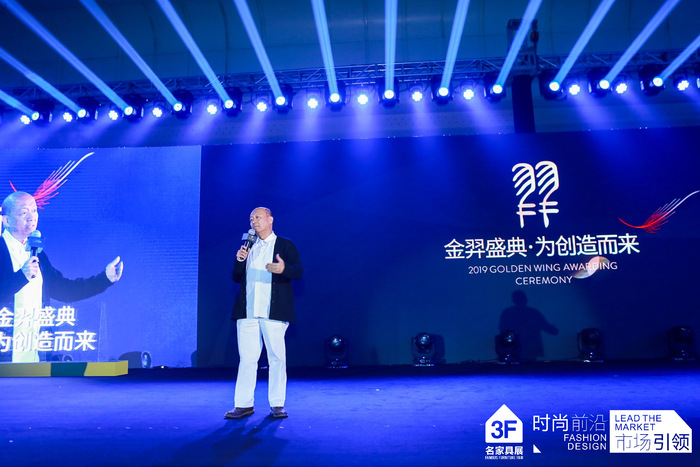 5、2019FMMF Big Data Invitation Service
According to the database of 500,000 professional visitors and hundreds of thousands of various-furnishing(泛家居翻译待定) industry professional audience huge data, targeted to invite professional audience. The number of professional visitors to the exhibition has been rising for several years, and this year it is expected that the number of professional visitors will exceed 40,000.
6、Factory Technical Docking
We will hold docking activities in more advanced factories to promote exchanges between professional buyers and manufacturers, to explore technical solutions, system solutions to supply and demand, transactions and other issues.
7、360° Media Campaign
We've built good cooperation relationship with over 200 mass media and professional media. We will work with different media for propaganda to strengthen publicity and reports on exhibitors and promote more awareness of advanced technologies, equipment and materials for the industry. Meanwhile, Long-term outdoor advertising will be played in TV, radio, internet and mobile phone terminals in 18 key cities across the country.
8、2019FMMF On-site Visiting Benefits
Discount will be given to visitors who shop at the exhibition. At the same time, we will provide accommodation arrangement services for pre-registered professional buyers. A f free accommodation for one nights would be given to domestic buyers of the first 200 pre-registered professional buyers while free accommodation for two nights would be given to overseas professional buyers of the first 200 pre-registered. In addition, Chinese herbal tea and coffee would be free.